Tree Care Incorporated
Tree Care Incorporated has a long history of providing exceptional tree services to the Northern California region. We combine decades of experience and utilize the latest technology to maintain healthy trees. Providing outstanding customer service and building long-term relationships with our clients is our priority.
Tree Care Incorporated, in its current form, is the product of a corporate merger of Austin B. Carroll & Son, Inc. and Sta-Green Tree Service, which was previously a division of Tree Care, Inc. This merger became effective May 1, 1992, and in doing so created the largest and most credible professional arboricultural service company in Northern California.
Sta-Green Tree Service was founded in 1974 by Michael Hutnick (now retired). Sta-Green also serviced the greater Sacramento area and became one of the leading tree care companies in Northern California.
Austin B. Carroll was commonly referred to as an expert on and protector of trees. In 1962, he started his own company, Austin Carroll's Tree Service, which he ran for nearly 20 years. His son, Willie, joined as a partner in 1975 and six years later Austin retired. Upon Austin's retirement, Willie acquired Austin B. Carroll & Son, Inc. and today is President of Tree Care Incorporated.
What Our Customers Say
Some kind words from our amazing customers
Members of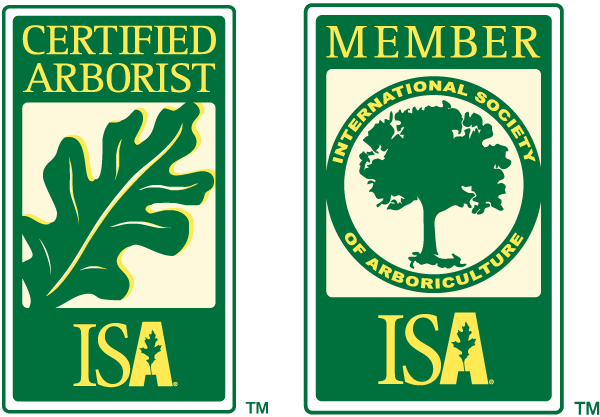 Accredited Industry Experts
Service Areas
Trusted all over the Sacramento area…