Rocklin's Tree Care Experts
Tree Care Incorporated offers a range of affordable tree care services by certified arborists to home and business owners. We offer Rocklin's highest-quality arborist consultations and tree care solutions. Our arboricultural services enhance the beauty, health, and safety of trees. Tree services for Rocklin residents include:
Arborist Services
Tree Removal
Stump Removal
Stump Grinding
Tree Trimming
Tree Pruning
Tree Cutting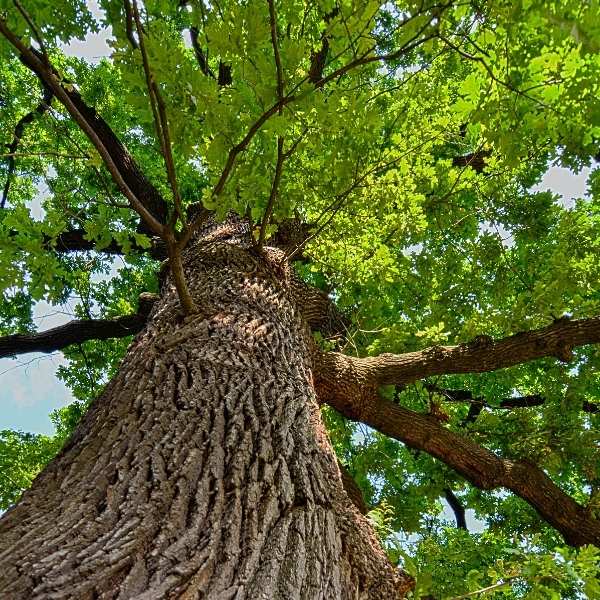 The Best Tree Care Services in Rocklin
Tree Care Incorporated provides a complete line of professional tree care services to the Rocklin area. Our goal is to help maintain and preserve our client's valuable landscapes by offering a variety of tree care solutions. Our certified arborists adhere to strict industry standards and use only the highest quality equipment to ensure that we are able to safely and effectively care for your trees. In turn, we are able to provide our clients with consistent and dependable arborist services.
Tree Care Incorporated's experienced team of tree care professionals and certified arborists offers the best Rocklin area tree services including affordable tree pruning, tree removal, stump grinding, tree planting and regeneration, and more.
ISA Certified Arborists in Rocklin, CA
Our Rocklin tree service team consists of ISA Certified Arborists. This designation sets them apart as tree service professionals with the commitment, dedication, and knowledge to succeed in the tree care industry. To earn an ISA Certified Arborist credential, our experts are skilled and knowledgeable in all aspects of arboriculture. Arborists are trained and educated to protect tree health and to properly care for and plant trees. This means you can count on credible and reliable tree care services.
Top-Rated Rocklin Tree Care Services
The experienced arborists at Tree Care Inc. are committed to offering premier tree care services to our Rocklin customers. Schedule your service today and find out why we are Rocklin's top choice for stump grinding, tree removal, stump removal, tree trimming, tree pruning, tree cutting, and all other tree care needs.
What Our Customers Say
Some kind words from our amazing customers
Don't Hesitate to Reach Out